We link logistics with IT.
The Center of Excellence Logistics and IT combines the leading research institutions in Dortmund as a scientific location to form an ecosystem for innovation with international appeal: We are making logistics the key scientific discipline of the industrial future.

Our work is on the latest topics of our times.
Autonomous logistic systems
Establishment of the infrastructure and launch of the so-called PACE Lab.
Cognitive Ergonomics
Establishment and operation of a picking lab with special consideration of the aspects of safety, security and privacy.
Design of socio-technical systems
Establishment of an exoskeleton test center, development of an XR Lab for research into mixed reality applications.
Machine Learning
Preparation of different logistic use cases in combination with Machine Learning.
PACE Lab
Test environment with real-time data acquisition and analysis of autonomous logistics systems, e.g. drones or driverless transport systems.
Picking Lab
Testing of modern technologies for the design of workplaces in intralogistics.
Exoskeleton Test Center
Research into the potential and acceptance of intelligent support structures by humans.
XR Lab
Exploring the opportunities and challenges of mixed reality for virtual training.
Escape Room
Didactic center of a further education offer in blended learning format.

We do research for the benefit of people, the economy and society.
Heads
Excellent research and teaching by linking people with expertise.
Society
Applying and using research in new contexts.
Business
Innovation guide and companion for new technologies.
Licences
New ways to license software and data.
Spin-offs
Nucleus for technology and knowledge-intensive spin-offs.
Teaching
Fostering the next generation of scientists in logistics.

Cooperation and collaboration – our driving force.
Researchers BBQ
Discussions about research and results with a series of workshops.
Research infrastructure
Inter-organizational use of all service facilities.
PhD School
Summer School für Promovierende der Logistik.
Associations
Partnerships at strategic and operational level.
Series of publications
Whitepapers outline the future of logistics.
Conferences and congresses
Participation in national and international events.


Transfer in die Wirtschaft
Informieren, testen, gemeinsam entwickeln
In den Testzentren und Labors des Leistungszentrum Logistik und IT können sich Unternehmen aus erster Hand über neue Technologien informieren und diese unkompliziert erproben, ohne eigene Projektteams vorhalten oder in eigene Infrastrukturen investieren zu müssen.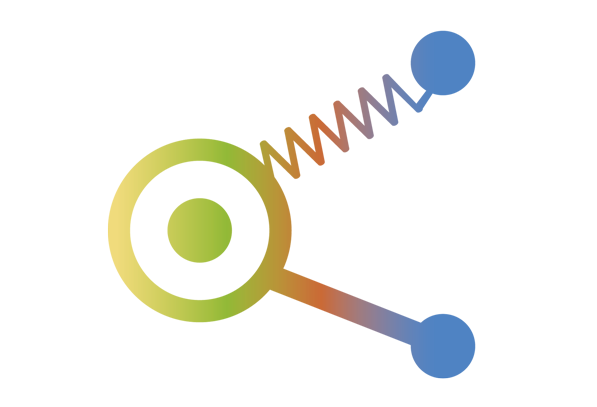 Exoskelett Lab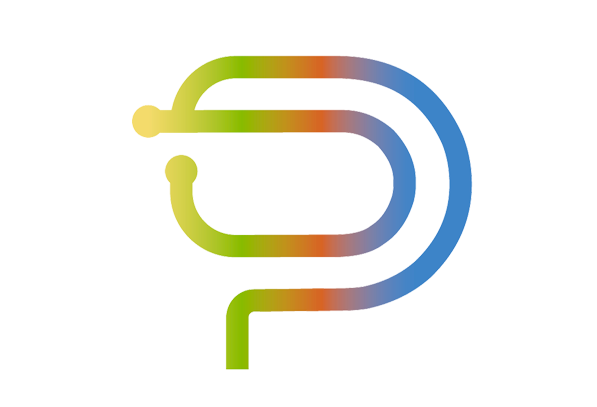 Pace Lab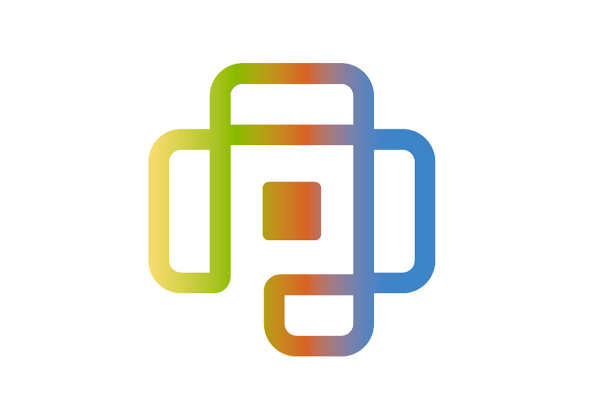 Picking Lab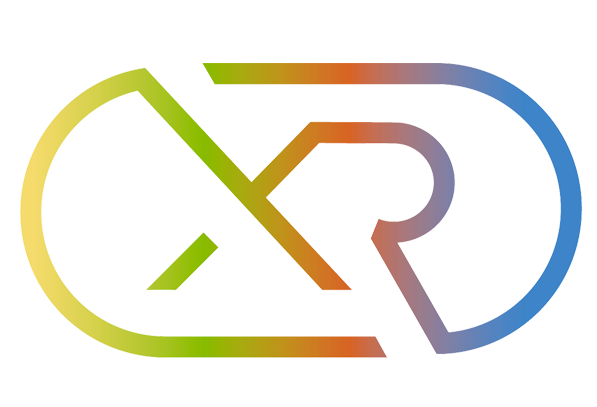 XR Lab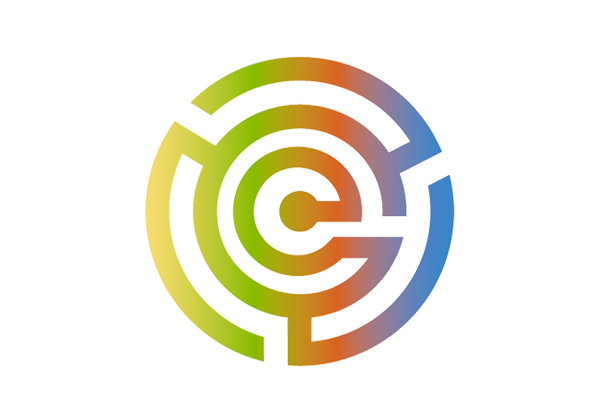 Escape Room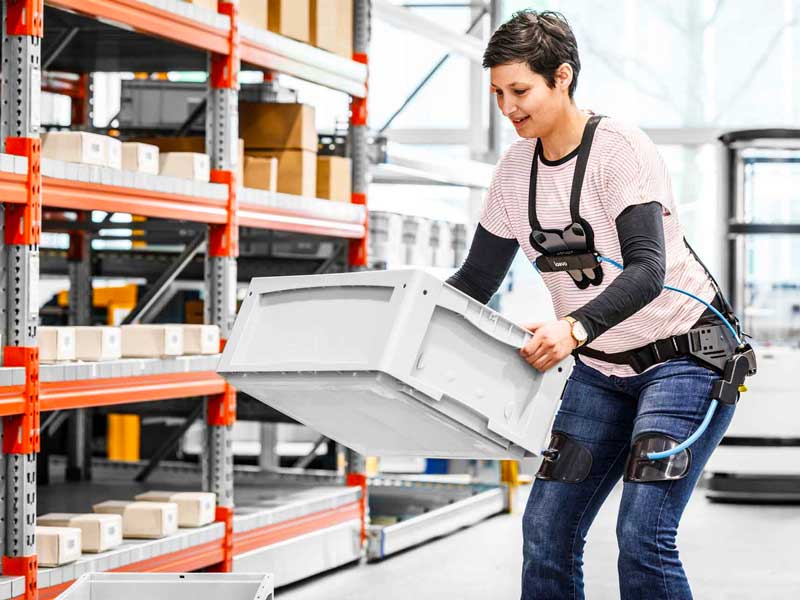 Exoskelett LAB
Exploring technology and testing systems
Im Exoskelett Lab führen wir Probandenstudien in einem Test-Parcours mit typischen logistischen Haupt- und Nebentätigkeiten (Kommissionierung, Be- und Entladung, Transportvorgänge) durch. Using subjective and objective methods, the suitability of the various exoskeletons for specific activities is investigated, among other things, and influencing factors for practical use and for integration into work organizational processes are derived. Darüber hinaus können potenzielle Anwender die Technologie kennenlernen und die vorhandenen Systeme testen.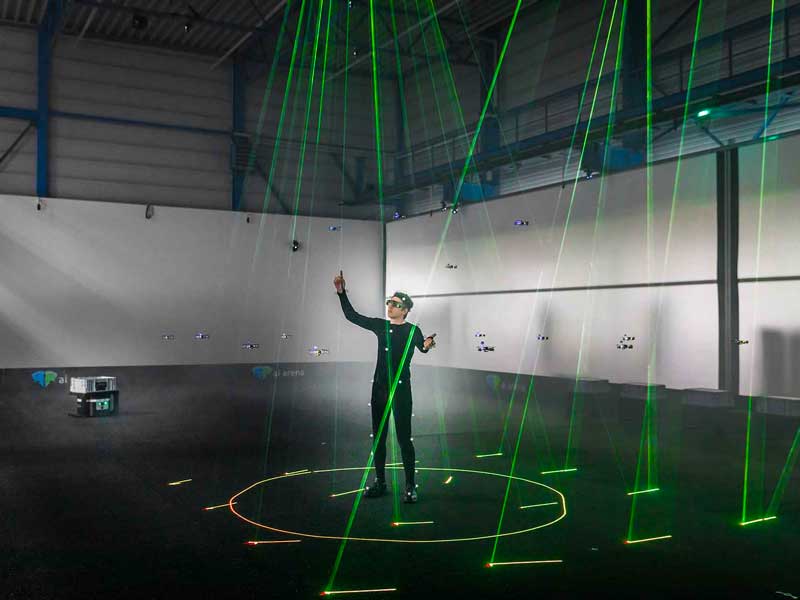 pace Lab
Real-time data acquisition and live visualization
The agile development of autonomous systems on an industrial scale requires innovative ways. The real-time data acquisition lab PACE enables perfect digital replication of reality with sub-millimeter accuracy as well as live visualization of measurement data, allowing novel development of algorithms in an industrial context. In addition to agile development, the PACE Lab offers companies a reference system for testing sensor technology, localization systems, mobile robots and drones and human-technology interactions.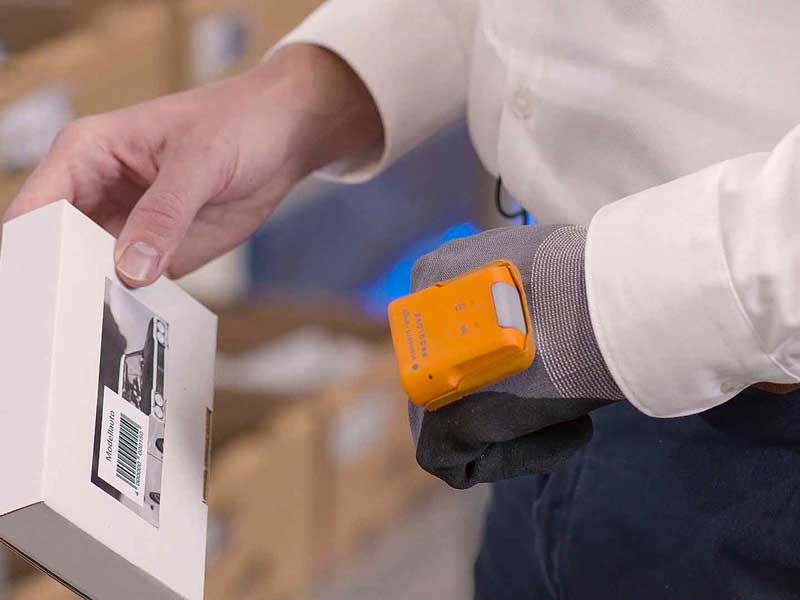 Picking Lab
Technology, transfer and training
In the Picking Lab, we investigate and evaluate various classical and modern picking methods, assistive technologies and warehouse management systems. Neben der Evaluierung der Mensch-Technik-Interaktion können auch arbeitsorganisationale Prozesse beim Kommissionieren oder der Einsatz mechanischer Assistenzsysteme, wie zum Beispiel Exoskelette, herstellerunabhängig betrachtet werden. Research and industry benefit equally from the Picking Lab's transfer platform.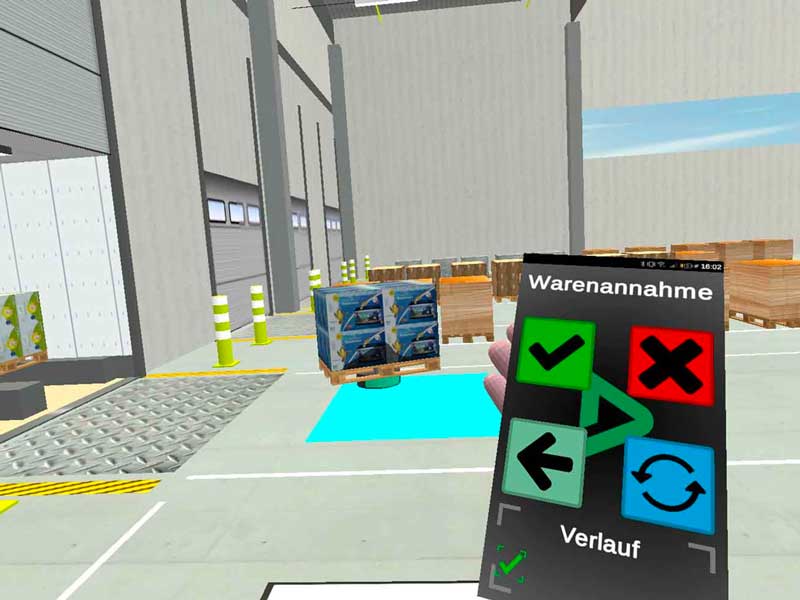 XR Lab
XR-based assistance systems
Companies in (intra-)logistics face numerous challenges. High employee turnover in the low-wage sector as well as monotonous workflows reduce motivation. Das internationale Arbeitsumfeld führt zu Sprachbarrieren, insbesondere während der Anlernphase. Darüber hinaus können Fehler zu hohen Kosten führen. Anwendungen mit Mixed Reality (XR) können hier helfen: Sie steigern die intrinsische Motivation der Mitarbeiter, können Sprachbarrieren überwinden und die Wissensvermittlung in Trainings effizienter gestalten.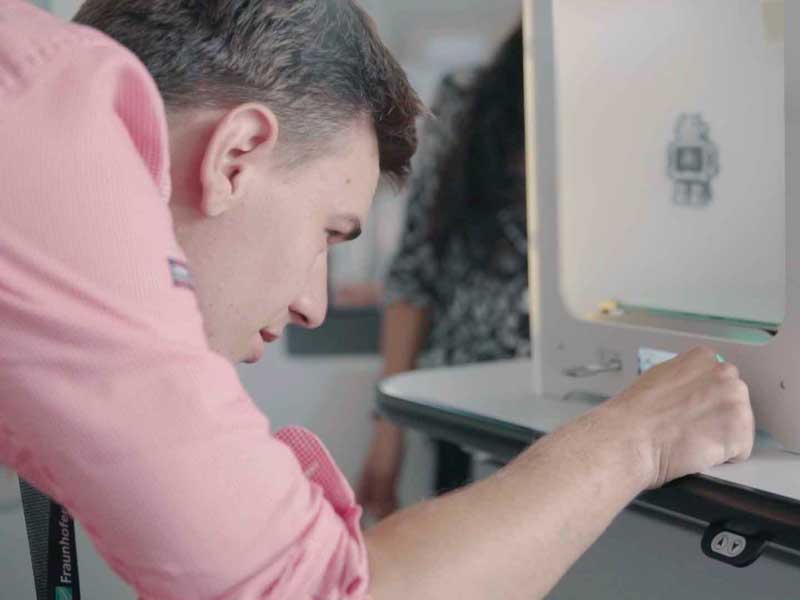 Escape Room
Complex web of puzzles and riddles
Which innovative technologies are finding their way into companies and supply chains? Wie können diese unsere Wertschöpfung bereichern und Geschäftsmodelle verändern? Welche Potentiale ergeben sich für unsere Prozesse und die Zusammenarbeit in Netzwerken? Diese Fragen sind im Escape Room in einem komplexen Netz aus Rätseln und Puzzeln verwoben, die die kommunikativen Fähigkeiten der Gruppe erfordern und Teamarbeit voraussetzen. Im Escape Room machen wir digitale Technologien und neue Konzepte unter dem Leitbild des Managements der digitalen Transformation »hands on« erlebbar.


Subscribe to our newsletter
Would you like to know more? We will be pleased to inform you about new projects and invite you to current events.